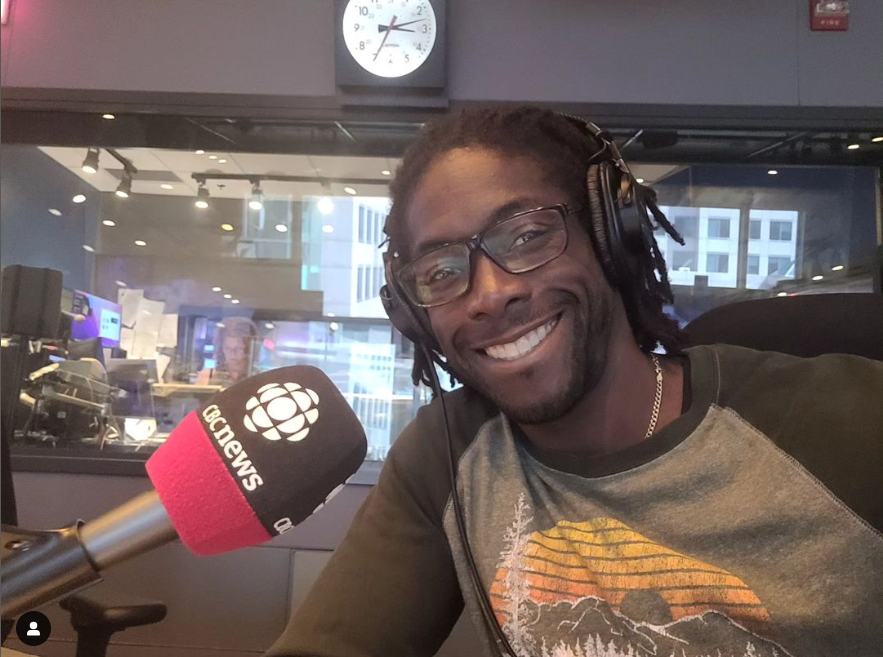 Kevin Carrington The Voice
Welcome to the dynamic world of Kevin Carrington, a prominent figure in Toronto's cultural scene, renowned for hosting a myriad of West Indian-focused events, from the electrifying Caribana festivities to captivating pageants. As a seasoned and influential host, Kevin brings an unmatched vibrancy to live events, seamlessly blending entertainment, culture, and community engagement. With a proven track record of delivering unforgettable experiences, Kevin Carrington is your go-to choice for a host who not only understands the pulse of Toronto's diverse culture but also adds a special touch of energy and authenticity to every occasion. Explore the essence of extraordinary hosting; book Kevin Carrington for your next live event and let the cultural celebration begin!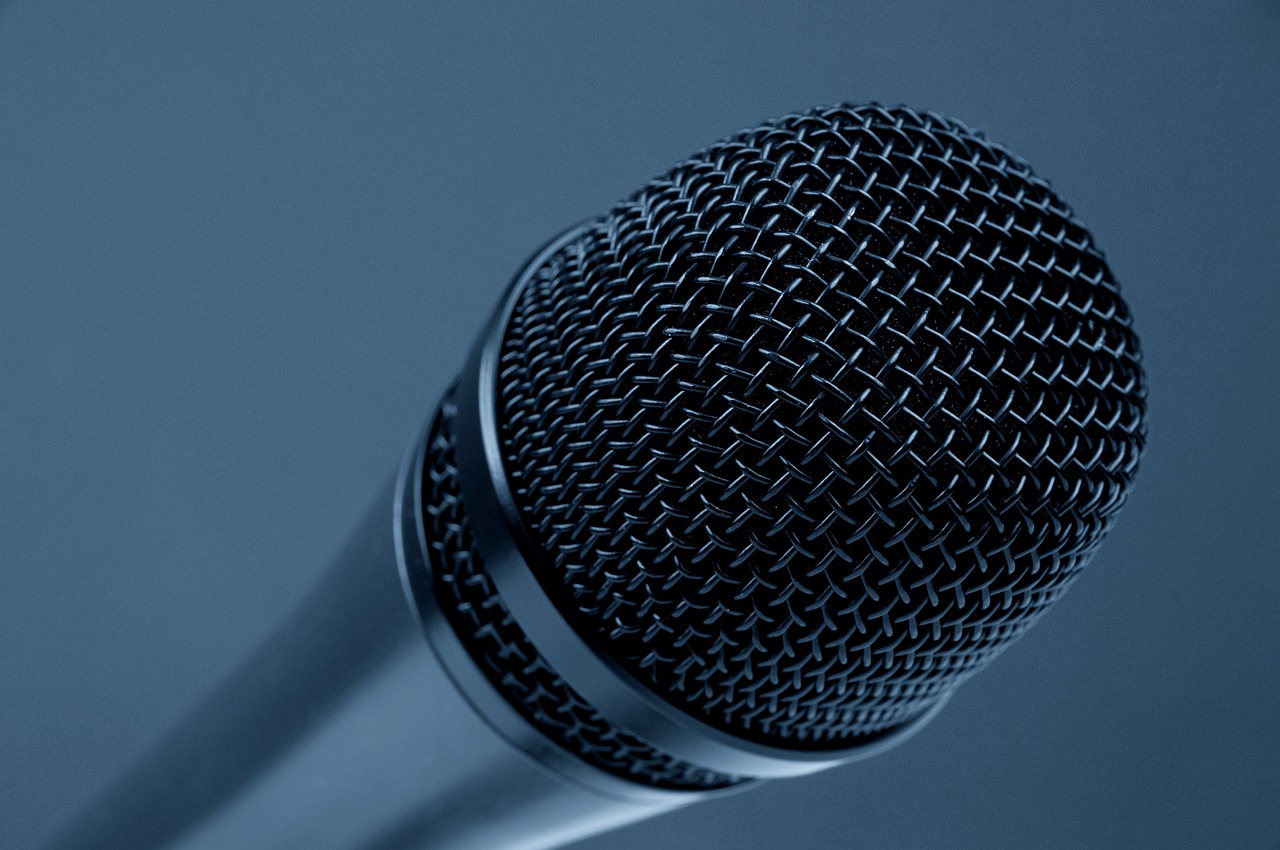 Kevin Carrington The Voice
"I've got "The Voice" for every occasion! Weddings, parties, corporate events...I do them all. Don't just hand the mic to anyone. Let me help to make your next event special!" Kevin Carrington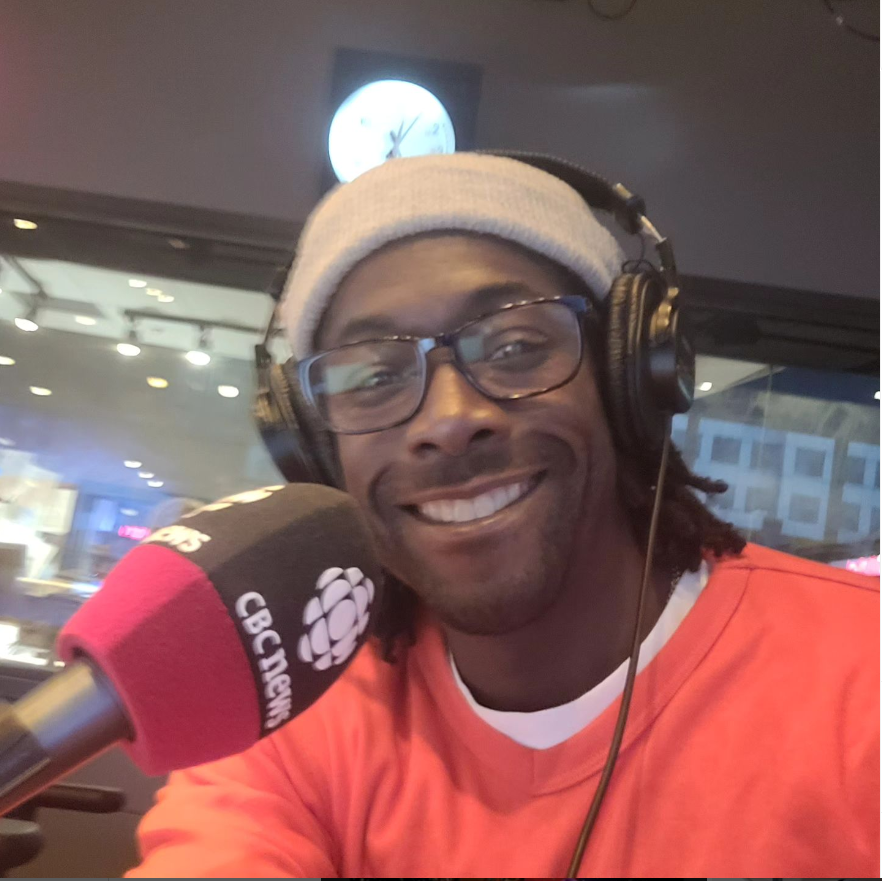 Voice-Over
Use Kevin's vocal art to bring scripts to life with captivating and versatile performances for commercials, animations, audiobooks, and more.
Private Events
Elevate your private event to unforgettable heights with Kevin's voice. Set the tone and enhance the atmosphere for an engaging experience.
Community Events
At a community event, a strong and resonant voice has the power to command attention, foster connection, and inspire unity,